Our Minister and Staff
---
Reverend E.N. Hill, Minister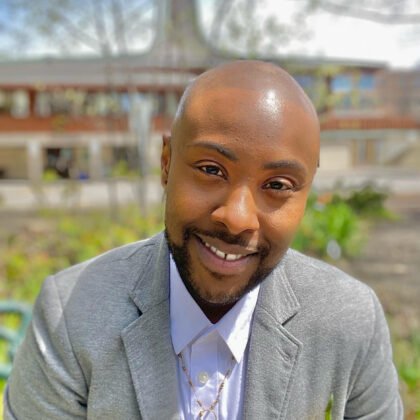 UUCT's Executive Board and Ministerial Search Committee are pleased to announce the hiring of our Affiliated Community Minister Rev. E.N. Hill as our contract minister for the coming year with a contract running through June 30, 2024.
The Reverend E.N. Hill is an Air Force veteran, social justice activist, spoken word artist, and a Unitarian Universalist minister. E.N. identifies as non-binary and welcomes all pronouns. E.N. graduated from Starr King School for the Ministry in 2020, completed parish internship in Ottawa, Canada in 2021, was welcomed into preliminary fellowship in 2022, and was ordained in February 2023 at UU Church of Tallahassee where they served as the affiliated Community Minister. Currently, E.N. also serves as a Chaplain in residence at Tallahassee Memorial Healthcare as a part of the Clinical Pastoral Education program. In the near future, E.N. plans to rejoin the military as a Chaplain where they will finish their last 5 years of service towards active-duty retirement.
---
Reverend Robin Gray, Minister Emerita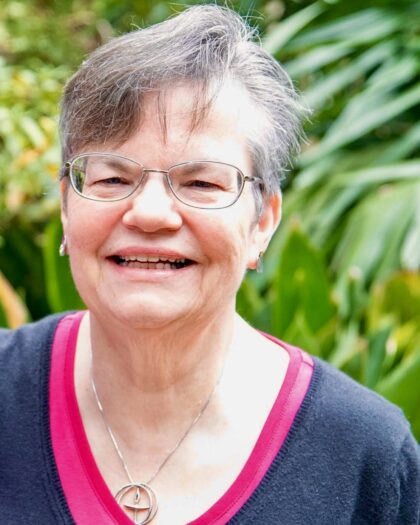 Robin Gray (she/her/hers) served as Senior Minister of the Unitarian Universalist Church of Tallahassee from 2007 to 2016. Ordained in 1987, Rev. Gray was Senior Minister at Unitarian Universalist Church, Gardner MA (1987-1994); and Senior Minister at First Unitarian Church, Milford MA (1994-2007).
The congregation accorded her the honor of Minister Emerita in 2018. Today her roles in the congregation are those any dedicated member can pursue. She's an active member of the Affordable Housing Committee of Capital Area Justice Ministry working for safe, adequate housing for people with low incomes. Within the congregation, she is pursuing a policy to use the UUCT Endowment for social justice initiatives seeking to ensure the congregation lives into the promises of a Beloved Community where equity and justice prevail.
Robin has been partnered with Linda Wright, a lifelong Unitarian Universalist for nearly fifty years. They were legally married in 2004 when that right was first granted them.
---
Angel de Armendi, Music Director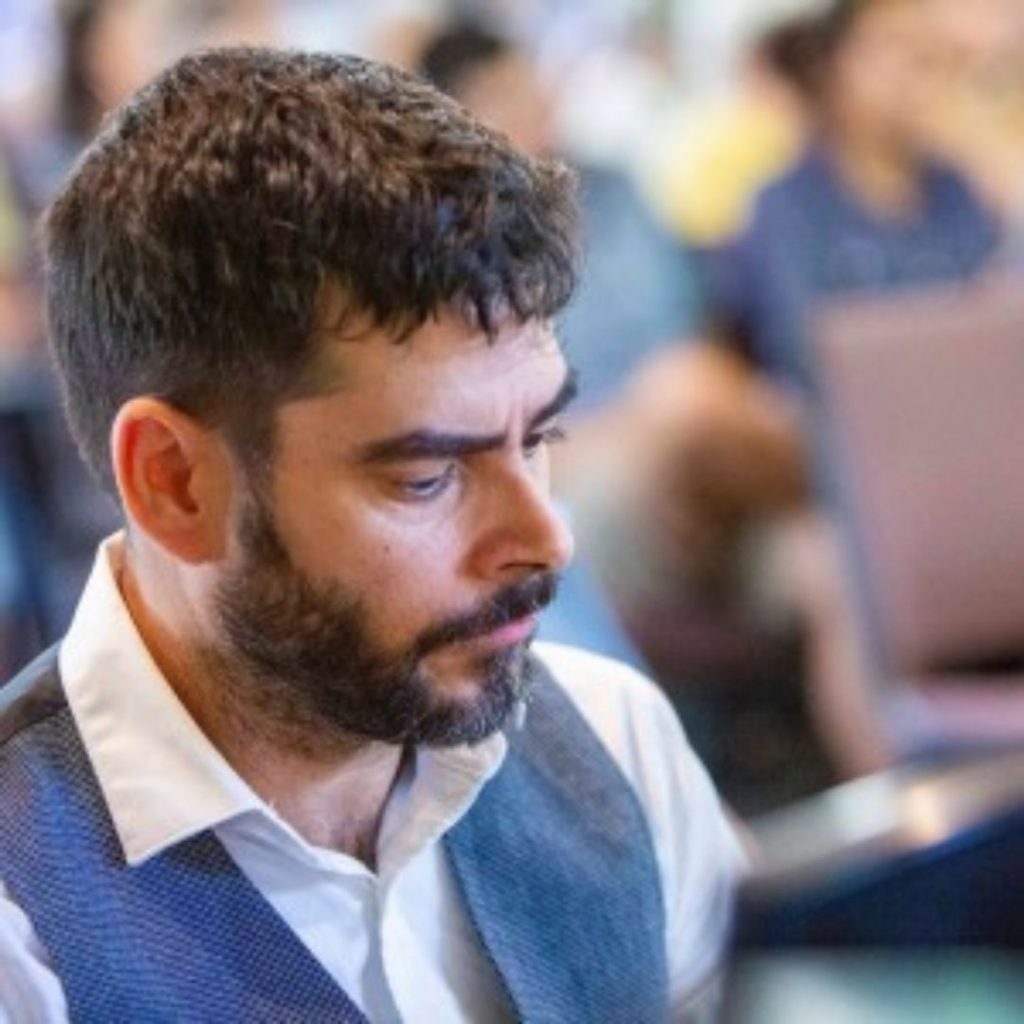 Angel received his Bachelor of Music degree from New World School of the Arts and continued his study of piano performance at Florida International University. He made his way to Tallahassee through the Music Theory graduate program at FSU. While in school he diversified his piano skills accompanying FSU and Tallahassee City Ballet dance classes. His interest in vocal coaching took him to the Asolo Song Festival in Italy during two summers, as Assistant Director/Pianist and Composer In Residence. In Tallahassee, he also directs the High Holy Days Choir at Temple Israel, and has been their regular pianist since 2008. His love for sacred music and practice has motivated him to go through and graduate in 2015 from the Music Leadership Credentialing Program, offered by the Unitarian Universalist Musicians' Network. During their 2015 conference in Boston he was unanimously elected as Board Member at Large for the Board of Trustees, a three-year voluntary commitment. He is deeply committed to building a thriving music program at the Unitarian Universalist Church of Tallahassee.
Recent Messages from the Music Director | View All
---
Alessandra Nysether-Santos, Director of Religious Exploration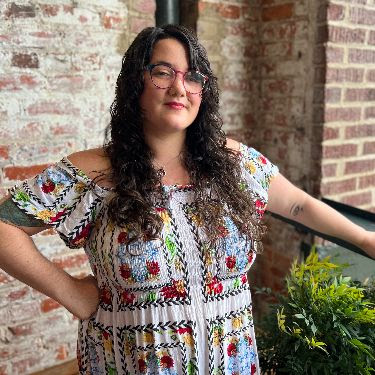 Alessandra Nysether-Santos (she/her/hers) is a writer, educator, and artist from New Jersey who spent the last eight years in Greenville, North Carolina, where she finished her Bachelor's degrees, taught high school English, served at UUCG as the DRE, supported birthing parents as a doula, befriended local crows, and foraged for wild mushrooms on the Greenways.
New to Tallahassee, Alessandra is excited to get to know the members and friends of UUCT! She is trained to facilitate teen and adult levels of Our Whole Lives, and she is especially eager to collaborate in developing RE programs and opportunities that center the needs of our community.
Alessandra loves learning and hopes to pursue a Master's degree at FSU in the coming years. She is married to a remarkable partner named Mike and is the well-loved human of a dog named Fig. The three of them dream of running a traveling bookmobile with unlimited tea, coffee, and dog treats all day long.
---
Adriane Pitt, Office Administrator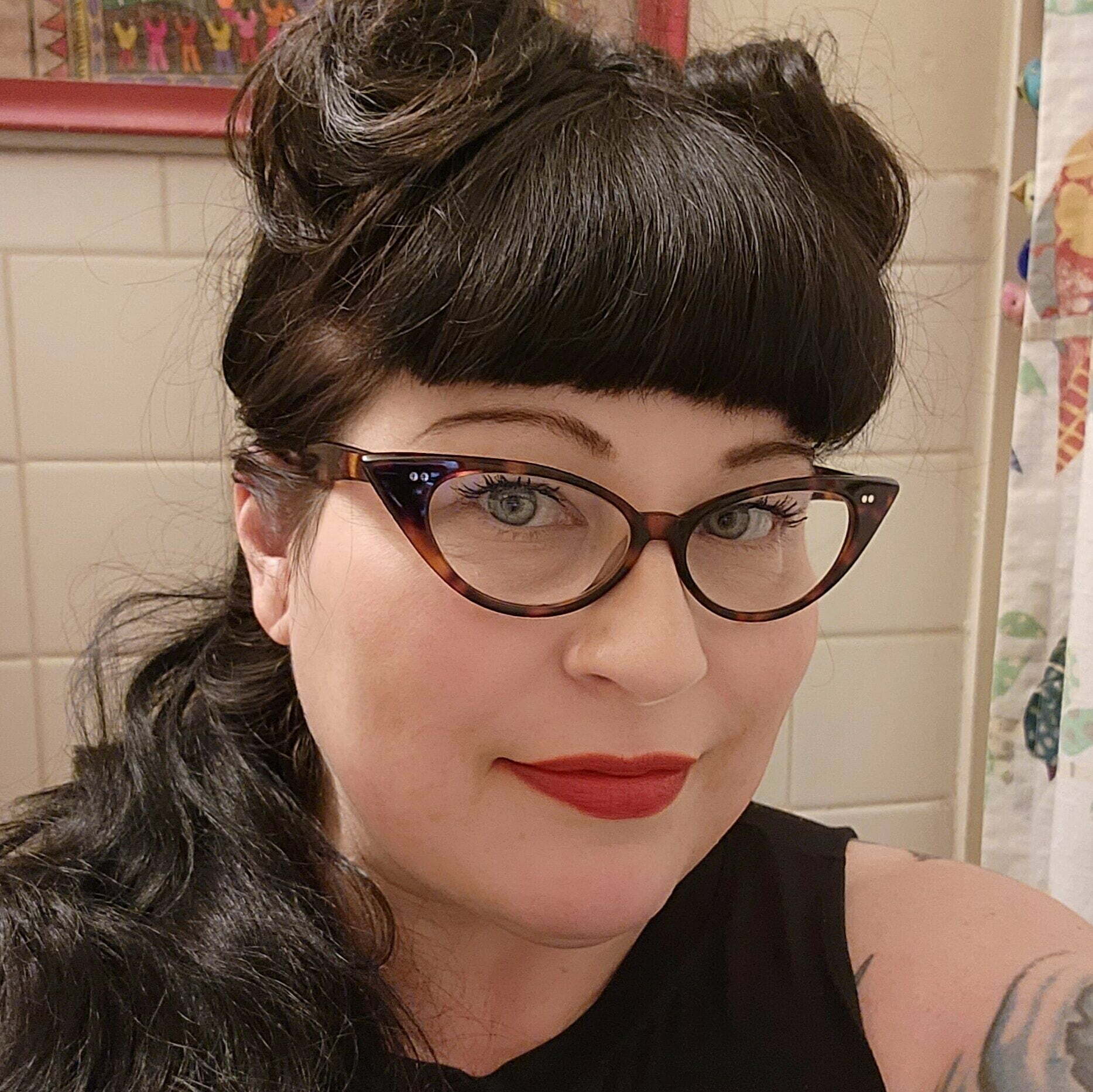 Adriane (she/her/hers) is from Northwest PA but, tired of driving in snow, came to Tallahassee over 15 years ago. She brings over twenty years of office management, human resources, and community outreach experience. Adriane keeps the church administrative functions running smoothly and works to keep all of us connected. She publishes weekly eBulletins and our monthly newsletter, maintains our website, and events calendars, and is admin to our Zoom account and Facebook pages. She also handles facility rentals/inquiries, HR tasks such as payroll, background checks, and insurance claims as well as assisting congregants and leadership with miscellaneous requests.
In her free time, Adriane enjoys cooking, crafting, and the daily unexpected adventures that being a mom to her son Hank brings.
---
Les Campbell, Sexton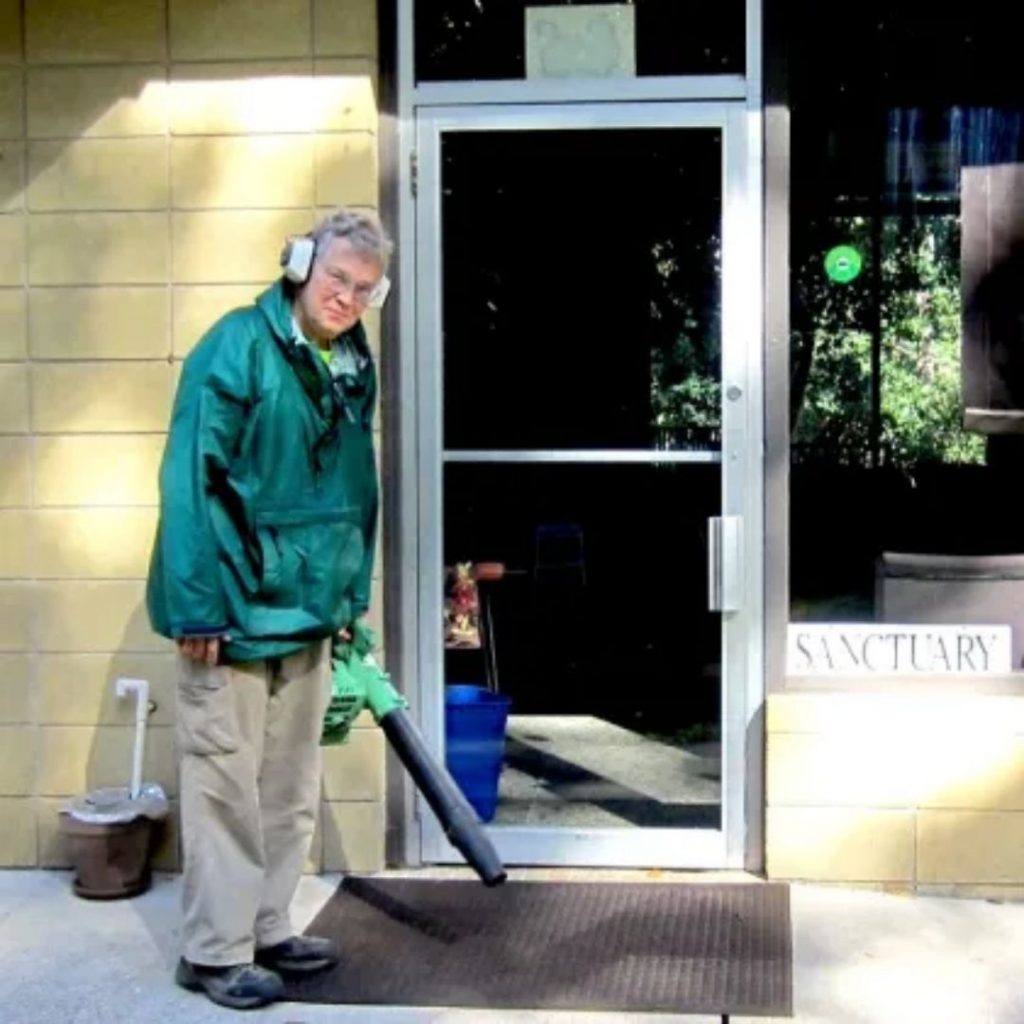 Les (he/him/his) is a multi-talented handyman who loves the outdoors. His family has been in the Big Bend for generations and he is a wonderful unofficial local tour guide. He volunteers much of his free time with organizations that focus on cleaning up the environment.
Les does an amazing job of keeping the buildings and grounds at UUCT looking their best and is quick to lend a helping hand.