While our individual beliefs are diverse,
we come together as a congregation
to celebrate, give thanks, enlighten our minds,
and challenge ourselves to lead lives of
intention and purpose.
We share the conviction that our actions matter,
and that working together, and with others,
we can make the world a more just place for all.
WE ARE UNITARIAN UNIVERSALISTS
Transcript: WE ARE UNITARIAN UNIVERSALISTS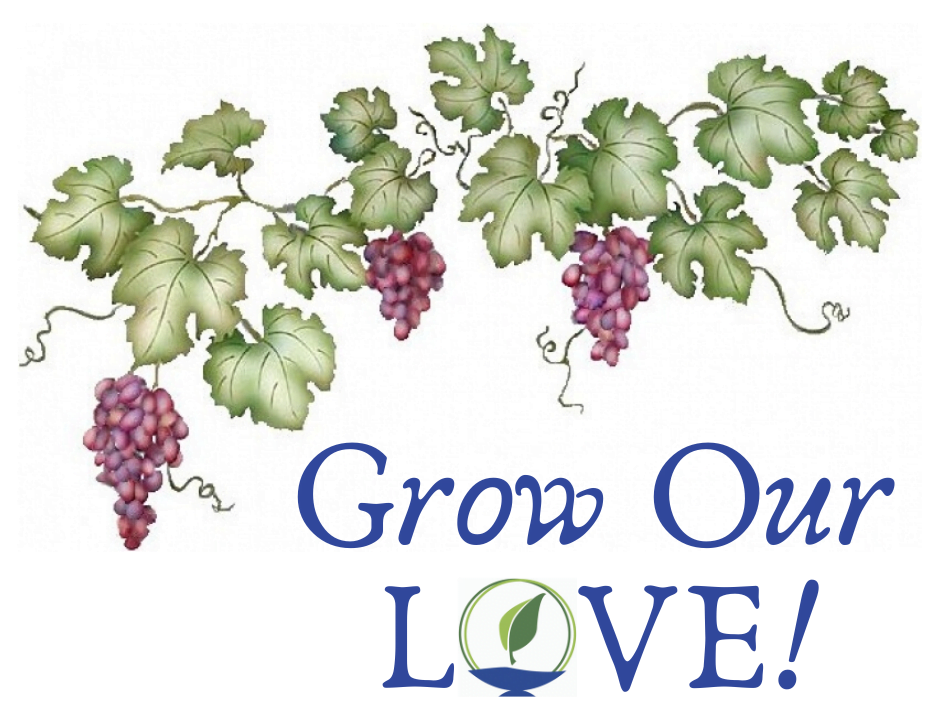 OPEN STAFF POSITION
Childcare Provider: UUCT is now hiring additional childcare providers for Sunday mornings (rotating schedule may apply) during the service and as needed for other church-sponsored activities & events! If interested contact Helen Rose, Director of Religious Exploration (DRE), at uuctdre2810@gmail.com for an application!