Share the Plate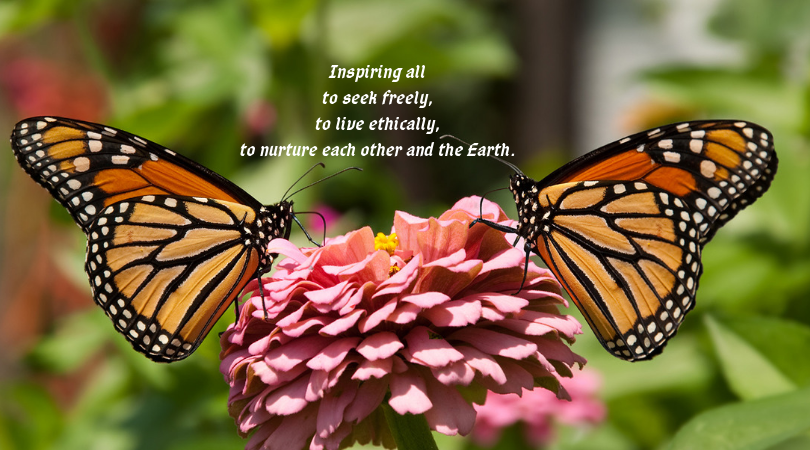 A "Share-The-Plate" recipient requires at least one UUCT Member Sponsor.  Responsibilities include:
being a Point of Contact (POC) speaking, providing information, and answering questions about the recipient organization at Sunday services and at other UUCT events and activities;
writing narrative about the recipient organization of varying lengths for multiple purposes, which may include Sunday Order of Service (OOS), The Meridian newsletter, This Week @ UUCT mailing, and email notifications.
Complete the Application* for UUCT Share-The-Plate Collection for FY 2022-2023 to confirm UUCT Member Sponsor:
The completed form must be signed and submitted to Debbie Holt, Share the Plate coordinator, no later than February 28, 2022.
If selected, the organization will share in congregational collections during one month in Fiscal Year (July 1, to June 30). Please indicate if the organization has any preferred month for their collection and briefly the reason.
Selected organizations will be announced each April
*Attaching additional pages is acceptable.
For a listing of this year's current Share the Plate Recipients, click below.