Pledge Drive 2023-2024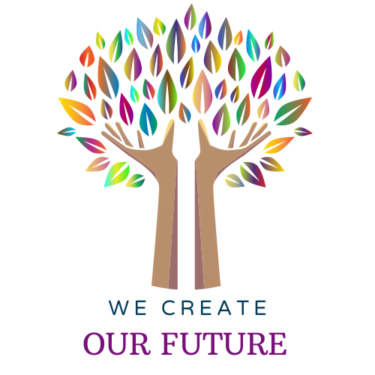 The time has come to think about your relationship with UUCT. Why do you come here? What do you gain? What can you give? Where else can you enrich your soul while challenging your mind? Where else can you join with likeminded individuals to Create Our Future?
Each Sunday we pass the proverbial hat; but once a year we more formally ask each member and supporting friend to assess their resources and pledge to UUCT accordingly.
This year our pledge drive will run from February 19 to March 26. Although paper pledge forms and information will be available by request, we are asking everyone to make their pledge electronically. If you need help completing your pledge form (whether online or paper), there will be someone available every Sunday in person and on Zoom to assist you. We also have this How to Video for additional guidance or you may contact anyone from the Canvass Task Force at any time. Making your pledge has never been easier!
Pledge Drive Frequently Asked Questions
Suggested Contribution Chart
Ways to Make Pledge Payments
Electronic Pledge Form
Thank you to all of you that have pledged so far. The ministries and programs of this church can't happen without you! Check out the videos below to see what inspires others to give to UUCT.

We create our future, by well improving present opportunities: however few and small they are.
–Lewis Howard Latimer