Message from the DRE
by Helen Rose
Director of Religious Exploration
uuctdre2810@gmail.com
she/her/hers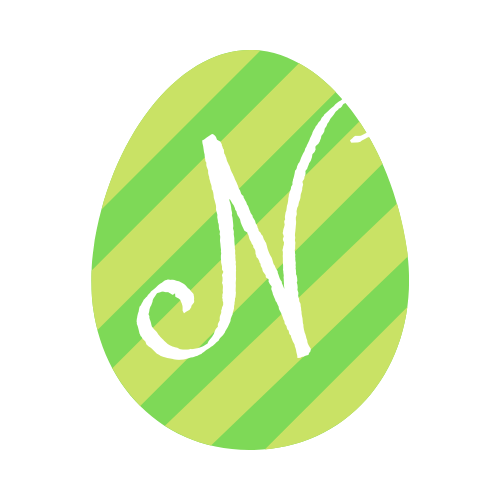 Henry Potter and the Mysterious Muffin Ministry – Part I
I thought I was being so sneaky. Carefully, I placed two delicately wrapped loaves of banana oat bread in the mailbox of Tennessee Valley UU Church. Henry and I giggled as we drove away, the exhilaration of our stealthy good deed washing over us.
In the midst of now two weeks of utter chaos, which included getting religious exploration completely online, unexpectedly extending our spring break trip home to Knoxville, and coping with our newfound dedication to social distancing, baking is keeping me sane.
It started small. I wanted to make a batch of the delicious cookies we made in RE a few weeks ago. My mind was racing, I needed to do something with my hands, and a recent widow from my home church had been on my heart for days. I knew I couldn't visit her in person like I would have preferred, so I thought I'd let her know I was thinking of her through my true love language – feeding people.
My friends tease me that I'm a little old Italian grandma in training, and I take that as a compliment. I like to practice intuitive cooking – sprinkling in a little of this herb and a bit of that spice, adding garlic and more garlic until the Ancestors whisper in my ear that it's finally enough. I'm good with words, but when feelings get complex, they tend to come out in lasagnas or, in this case, cookies, instead.
And I suppose that since I do know this about myself, the text message I received later that day from my friend Mark, who works at TVUUC, shouldn't have surprised me:
"Did you leave the bread in the mailbox at Tennessee Valley?"

"I have NO IDEA what you're talking about."
And if anyone else asks, I don't.
I have no idea who made banana oat bread and cranberry cookies using fresh eggs from our minister's farm and a whole lot of nervous energy. I have no idea who got out the church directory and plotted a strategic plan to leave mystery treats labelled "made with love by your friends at Westside UU" to church members and friends one neighborhood at a time. I have no idea who made triple chocolate rice crispy treats for the board presidents because they know that lay leaders are also especially stressed right now.
I just know that we can say things with our actions that don't always translate into words. I know that the ways we show up for one another are shifting as rapidly as the structure of our Sunday morning routines. I know that the church has always been a safe place and a source of comfort for me, and that I have a deep and pressing need to let others know that it is still a safe and loving place, even and especially when we are faced with incredible uncertainty.
"I'll keep your secret," Mark replied.

"Love you! Also, what kind of cookies do you like?"
To be continued…
When she's not baking mystery treats, Helen is hosting twice-weekly live Storytimes for All Ages on the UUCT Facebook page for the duration of closures due to COVID-19. Join her Tuesday and Thursday evenings at 7:00 PM.