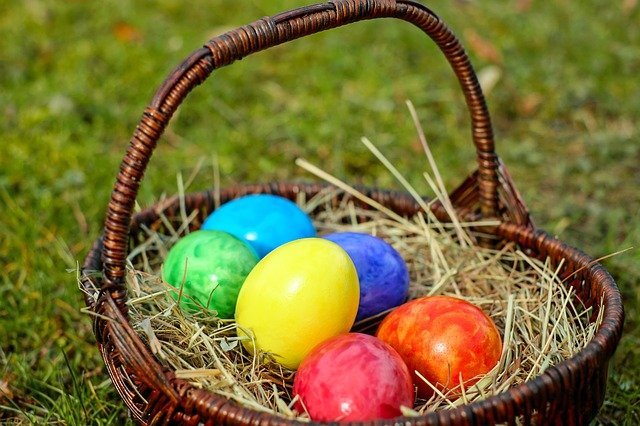 Date
Sunday, Apr 17 2022
Expired!
Egg Hunt for All Ages/General Public
Friends of all ages, yes, really, ALL AGES, are invited to join us for the biggest egg hunt UUCT has ever seen! We have over 500 eggs to find – do you think we can find them all? It'll take a lot of teamwork! Kiddos, grab your grownups and maybe a couple extra church grownups too, it's going to take the whole team!
This all ages, intergenerational event will be held after our Flower Communion service and open to all members of the community – the longer it's been since you've been "young enough" (whatever that means) for an egg hunt, the more we want you to join.
Current UUCT Guidelines for in person gatherings will be followed.