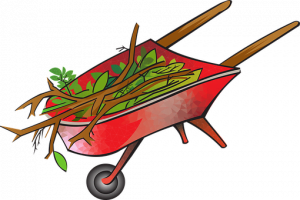 Date
Saturday, Feb 11 2023
Church Work Day
Join us the second Saturday of each month for our monthly church work day.
Typical work can include gardening, pressure washing walkways, cleaning out gutters, etc. Feel free to bring your lunch.
Current UUCT Guidelines for in person gatherings will be followed.
For more information, contact Bonnie Abellera at church.workday@uutallahassee.org.
Hope to see you there!