Wider UU Connections


Black Lives of Unitarian Universalism (BLUU)
BLUU's goals are to Expand the power & capacity of Black UUs within our faith; provide support, information & resources for Black UUs; and justice-making and liberation through our faith.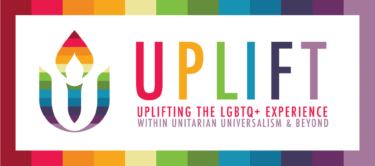 Transgender / Non-Binary Monthly Gatherings
Join the UPLIFT monthly gatherings for trans, nonbinary, and other not-entirely-or-at-all-cis UUs. Join us to connect with other trans/nonbinary+ UUs and co-create support and community across our faith. All you need to bring is yourself (and other trans/nonbinary friends, if you'd like)!

We are Unitarian Universalists living with disabilities, our families, friends, and allies coming together to enable the full engagement of people with disabilities in Unitarian Universalist communities and the broader society. Check out our online connections.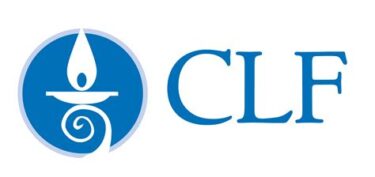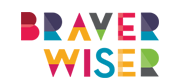 The Southern Region of the Unitarian Universalist Association represents the Florida, Mid-South, Southeast, and Southwest districts of the UUA.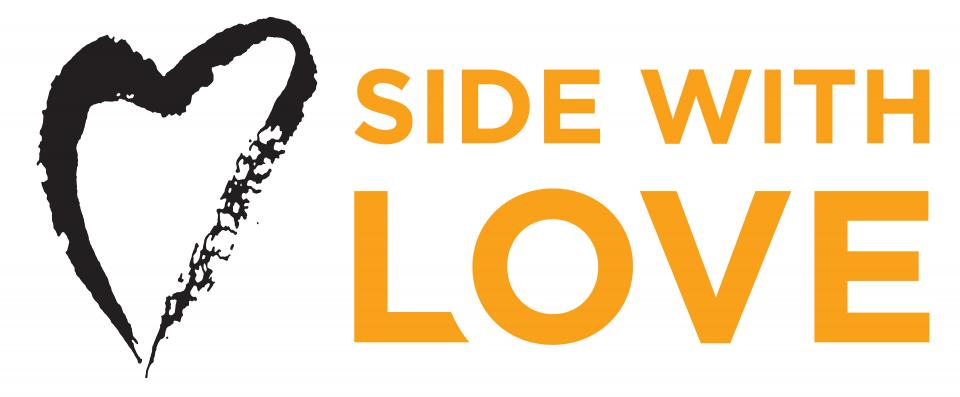 Our national UU social justice campaign, committed to LGBTQ rights and fighting criminalization of black and brown folx. Scroll down on the main page to sign up for emails.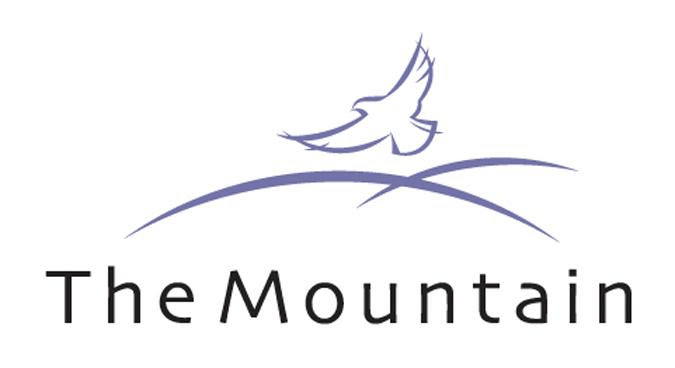 Unitarian Universalist Service Committee
UUSC works world-wide through grassroots collaboration with local partners to support marginalized people in helping themselves, with the mission to advance human rights and social justice around the world.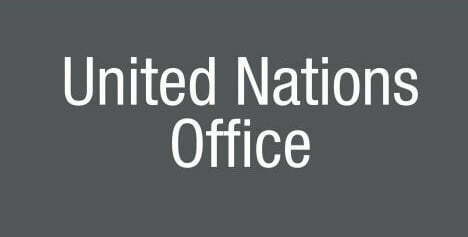 UU-UNO engages in international advocacy at the United Nations based on Unitarian Universalist values.

An independent non-profit organization that works to inspire, facilitate, and support personal, congregational, and denominational practices that honor and sustain the Earth and all beings.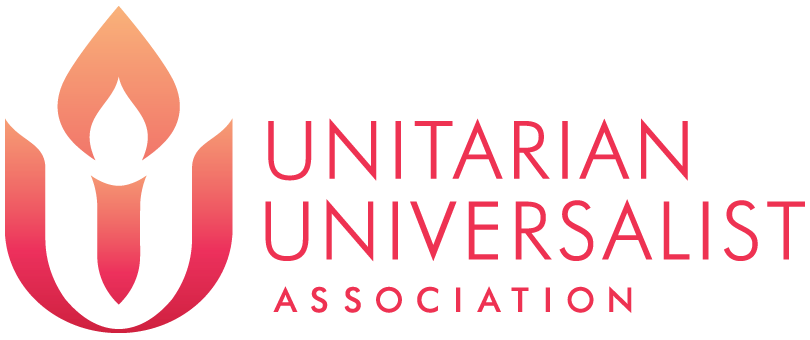 Unitarian Universalist Association of Congregations
Each of the 1,041 congregations in the United States, Canada, and overseas govern themselves, but unite in the Association to provide services that individual congregations cannot provide for themselves.