Donate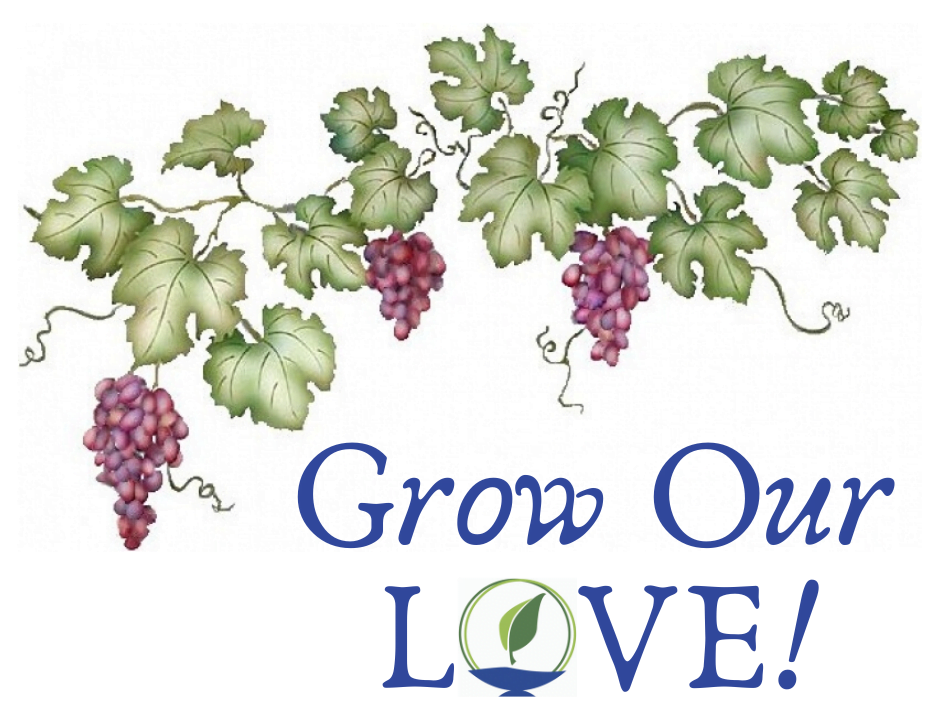 Payment Online Using Bank-Generated Check
Through Billpay at your bank or credit union, you can authorize your institution to automatically print and send monthly checks to UUCT drawn from your account. It is cost-free to UUCT and may be cost-free to you as well (check with your bank or credit union).
Payment by Personal Check or Cash
You can make donations and pledge payments with personal checks or cash. Always note on the check memo line or cash envelope if the check or cash is for your pledge.
Every Sunday during the worship service you are invited to contribute to the Share The Plate. The Share the Plate program is one of the ways that UUs live their values.