Food for Thought Group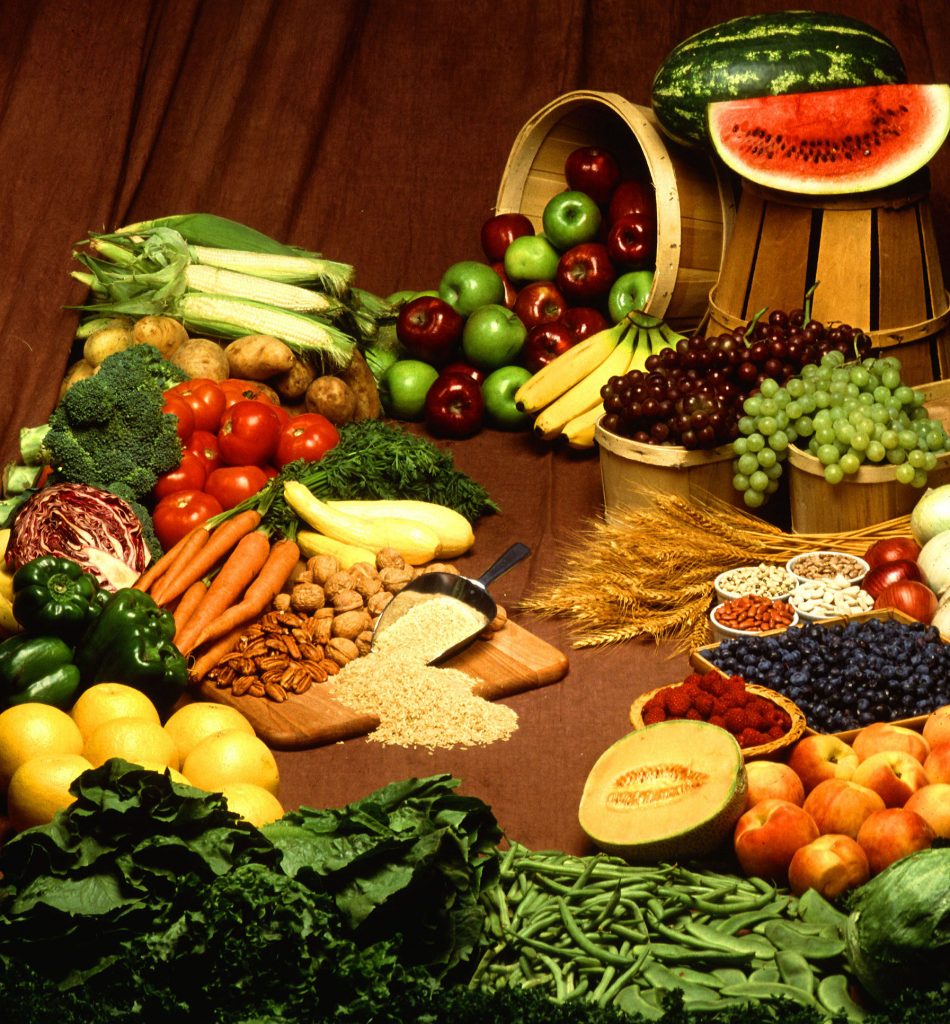 Food For Thought – a Healthier You, a Healthier Planet gives us a platform to discuss our dietary habits and how the foods we eat impact not only our own health and well-being, but also our environment. We view videos, have book discussions, provide resources and share recipes to encourage each other to maintain healthier and more environmentally friendly diets. We meet on the second Thursday of each month.
For more information contact foodforthought@uutallahassee.org
In 2008, the UUA General Assembly chose Ethical Eating: Food and Environmental Justice for study and action, and then in 2011, a Statement of Conscience on Ethical Eating was adopted and an Ethical Eating Study Guide* was written.
---
Food for Thought Posts
Come join the Food for Thought – a Healthier You, a Healthier Planet group on Sunday, June 18th at 12:15 PM in Room L, when Leslie Wurster will lead a discussion about an anti-inflammatory diet and how it can help alleviate some auto-immune diseases.  Learn the basics of an anti-inflammatory diet and the difference between the normal functioning of the body's immune…