Elected Leaders
Our congregation elects Executive Board members at our annual spring meetings. These leadership positions are filled by volunteers. You can read more detail on Our Governance page.
To find out when and where the next meeting will take place, go to our Events page. Members and friends of the congregation are welcome to attend and to address the board.
Executive Board members and their reasons for their service: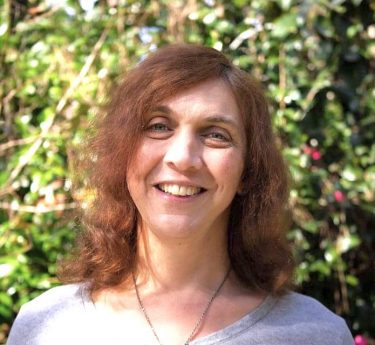 President – Alana "Kay" Katherine Stuart-Tilley (she/her/hers)
"At Unitarian Universalist Church of Tallahassee, my interests have been both vocational and theological. Unitarian Universalism gives me a theological space in which I can fearlessly question Christian orthodoxy, while remaining true to my progressive Christian convictions. Vocationally, UUCT offers a loving community among whom I have the opportunity to practice the work to which I feel called. In the coming year, this includes serving as President on the Board of Trustees."
President-Elect – Len Adams (he, him, his)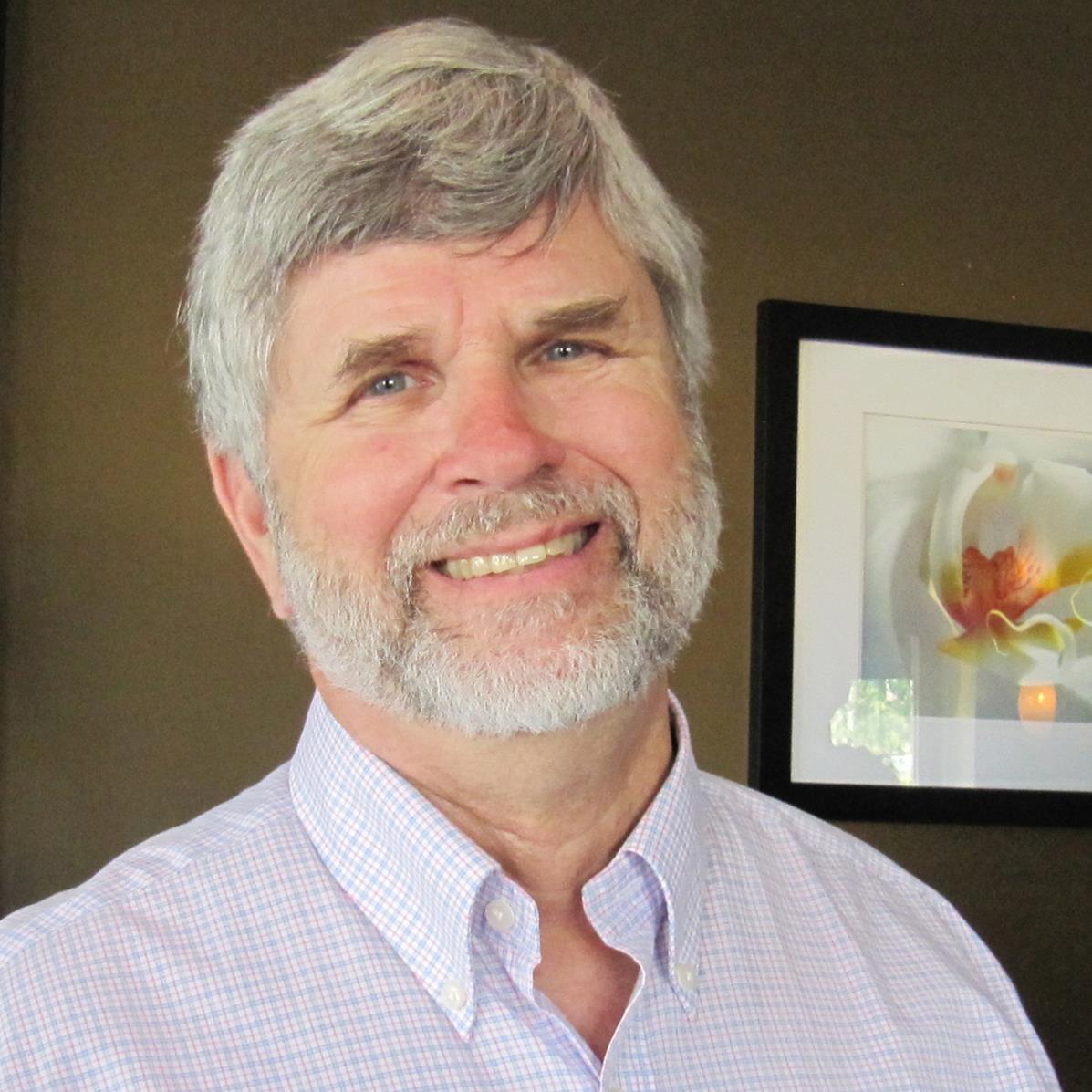 "The Board is a great opportunity to practice UU principles of human relationships."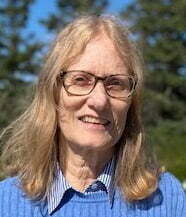 Secretary – Gwendolyn Waldorf (she/her/hers)
"UUCT is important to me because it offers an opportunity to learn from the example of other folx in our community who live into our principles. I expect that building and maintaining a true beloved community will be challenging, and has the potential to change all my relationships, not only those at church."
Finance – Daniel D'Arcangelis (he/him/his)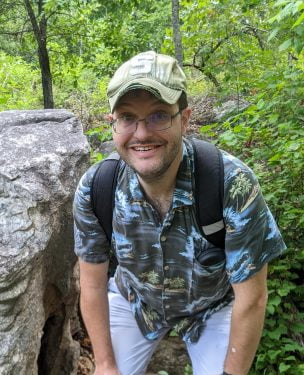 "I first came to UUCT as a guest musician – some of you may remember a string quartet rendition of John Lennon's "all you need is love". Not too long after that, Mariann and I had gotten married and we joined UUCT looking for a sense of community here in Tallahassee. I initially stayed because I enjoy the Sunday services. I've gotten increasingly involved over the years because I support the work the church does – our social justice initiatives are nudging the world in a direction I'd like to see it go."
Member at Large – Brian Lee (he/him/his)
"My first activity with UUCT was to participate in the CROP Walk, and it is the church's social justice work that has kept me involved through the years. UUCT is important to me for many reasons. It's through the church that I met my wife Kim Ross, and I've at various times been a staff member, a supporting friend, and a member.
The Board has been a great opportunity for me to become involved with the church in a leadership capacity. I am glad to be able to help the church achieve its mission and vision."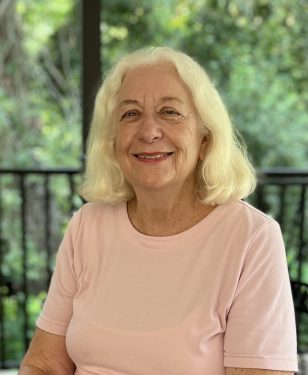 Member at Large – Janet Temkin (she, her, hers)
"I like serving on the UUCT Board because I like to assist with congregational individual input/output and enjoy discussing our issues at UUCT with others in our congregation. We are an outspoken bunch and that makes all our lives interesting. I learn from each interaction and each board meeting a little more about our business, the work that needs to be done, and each member or friend."
Ex-Officio, Minister – Rev. Holly Brown (they/them/theirs)