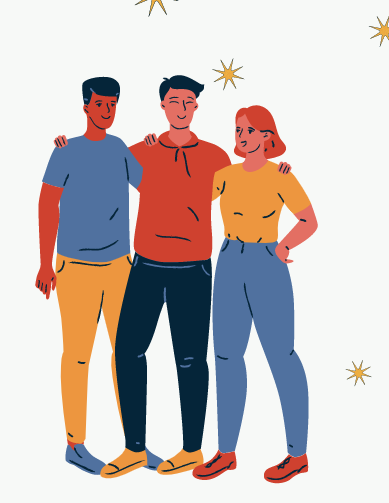 Middle & High School Youth Group
UUCT's youth group is a youth-led and advisor-supported space for our middle and high schoolers to explore community and faith formation with their peers.. Right now, our youth are choosing mostly to spend their time together playing games and reacclimating to church and fellowship with their church friends. We plan to move gently into some OWL programming and more formal faith-formation activities in fall 2022, and in the meantime guides and staff are putting intention into offering low-impact fellowship opportunities and guided discussions.
Current UUCT Guidelines for in person gatherings will be followed.