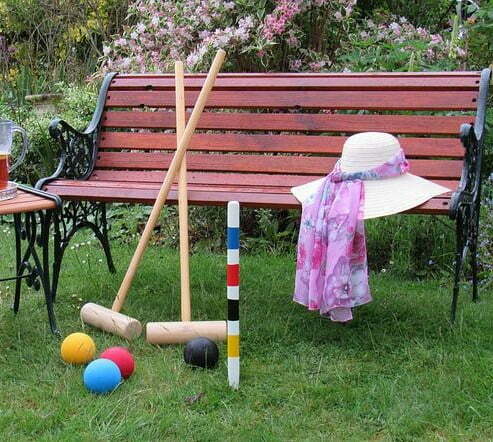 UUCT Game Night
Join us the third Friday of each month from 5:00 PM to  8:00 PM for a night of fun and games on the grounds of UUCT. All ages are invited to play lawn games, board games, or just chat with one another.
Musicians are invited to participate during our UUCT Game Nights, too. Bring your instrument(s) and set up nearby for impromptu jam sessions or for solo practice or performance. Music, Games, and Snacks equals fun times! Come outside and play!
Contact gamenight@uutallahassee.org for more info. Hope to see you there!