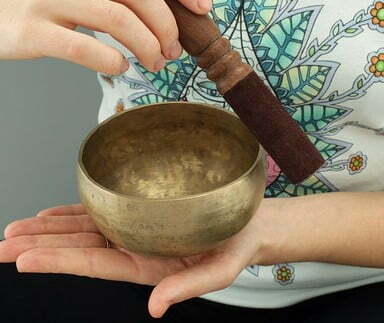 Singing Meditation
Join us for a synergistic interfaith spiritual practice of many forms of singing, chanting, and group observation of silence.
The goal is to help each participant reach a place within themselves where they can connect with the Divine, their Inner Core, the Spirit of Life; wherever they find Peace. Led by Angel de Armendi, Music Director. Contact music.director@uutallahssee.org for more information.
Singing Meditation is now every first, second, and third Monday of each month at 4:30 PM at the UUCT campus.
Current UUCT Guidelines for in person gatherings will be followed when meeting on UUCT grounds.