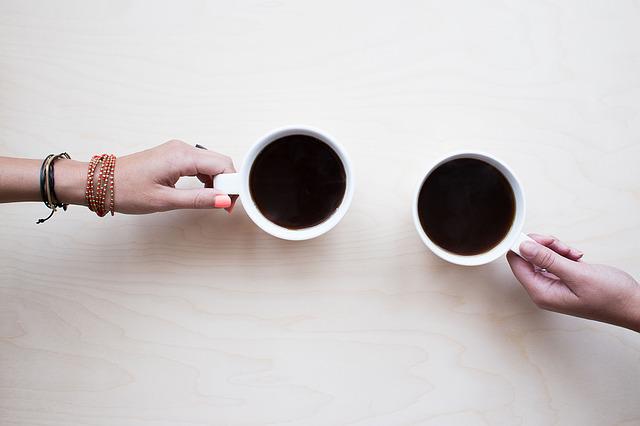 Date
Saturday, Jul 09 2022
Expired!
Minister's Community Office Hours
I will begin holding community office hours at different locations, dates, and times. These will be announced in various ways.
Saturday, July 9th , I will be at the Black Dog Café at Lake Ella (229 Lake Ella Dr. Tallahassee) from 10:00 AM – 12:00 PM. Drop in for a chat. I'll buy you a beverage and snack.