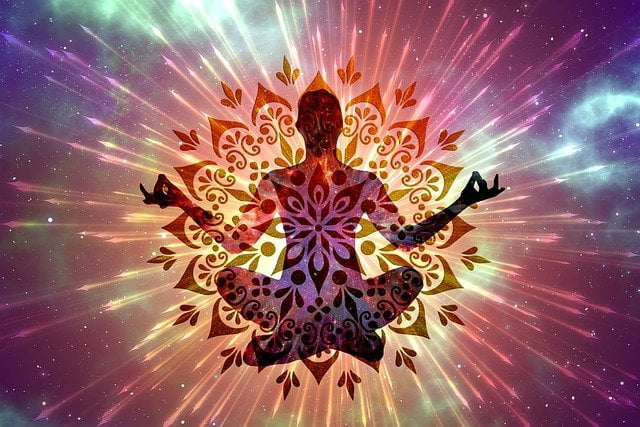 Date
Saturday, Oct 14 2023
Kiertan
Chanting in Sanskrit with harmonium and traditional Hindi instruments to explore feeling such exalted states of gratitude, peace, veneration, joy, bliss and silence among others as inspired by Eastern Deities.
Second Saturday of each month.  We will gather at 5:30 PM, start at 6 PM.
Contact music.director@uutallahassee.org for more information.