Canvass 2019-2020

Race to the Future 2035

Welcome to the 2019-2020 canvass (pledge drive) of the Unitarian Universalist Church of Tallahassee (UUCT)!  Every year we ask each member, honorary member, supporting friend and frequent visitor in the congregation to make a financial commitment (pledge) for the upcoming fiscal year so that UUCT can grow, nurture and support programs and ministries that matter to us and to our community.
Our theme this year is "Race to the Future 2035!" This is the year when concerned citizens hope Tallahassee / Leon County will achieve net 100% renewable energy.  UUCT has long been a friend of the environment, and this year we celebrate that commitment during our pledge drive.  Your pledge dollars will support all of UUCT's missions: Religious, musical, pastoral and charitable as well as environmental.
Have questions?
See our canvass Frequently Asked Questions and other links below.
Information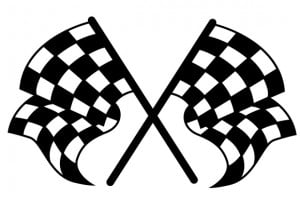 Forms