Canvass 2018-2019

Plant the Future!
Welcome to the 2018-2019 Canvass of the Unitarian Universalist Church of Tallahassee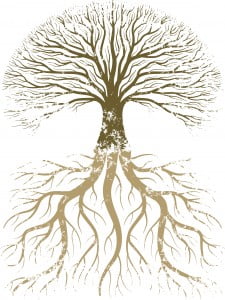 (UUCT)! Every year we ask each member and supporting friend in the congregation to make a financial commitment (pledge) for the upcoming fiscal year so that UUCT can grow, nurture, and support programs and ministries that matter to us and to our community. This is called the annual canvass, and we are looking for your pledges.
Our theme this year is "Plant the Future!"  This is an exciting and important year for our beloved congregation, a time to maintain and nurture our existing programs, and potentially grow new ones.  While we will sadly say goodbye to Reverend Charlotte, we will also be calling a new minister, who will help us grow and thrive into the future.
Have questions? See our canvass frequently asked questions (FAQs) or see the links below.
Information
Forms