We strive to provide worship experiences that offer intellectual stimulation, emotional comfort, and spiritual transformation: insight into truth and meaning; new knowledge of self, others, and the world; inspiration to act with compassion for peace, equity, and justice, and  with reverence for the interdependent web of all existence.
Our weekly Sunday Service is at 11:00 am.  Nursery care begins at 9:30 am and continue throughout events, meetings, and activities that occur after the service.  Children and Youth activities begin at 11:15 am starting with the Children's Recessional where they are welcome to participate by leaving the service to join the activities.
 Sunday, October 28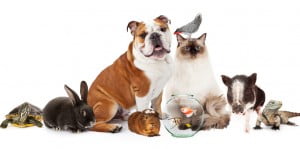 Blessing of the Animals
Multigenerational Service
Halloween Carnival after the service!  All are welcome to join in on the fun!
Worship Leader: 
William Levwood, Minister
Board Member on Duty: Denise Wooley
Yay animals! Join us as we celebrate the world's animals. We will lift up wild animals, pets, and pets who have passed away. You are invited to email photos of beloved pets ahead of time to be included in a slide show, to bring photos to be placed on an altar, and to bring stuffed animals, too!
Sunday, November 4
Ghosts
Worship Leader: 
William Levwood, Minister
Board Member on Duty: TBA
"Ghosts" as what is kept hidden in American history, this congregation, our own families and individual psyches. Honoring the gifts of disenfranchised ancestors, coming to terms with the crimes of other ancestors, in order to unleash our full potential and journey toward wholeness.