Groups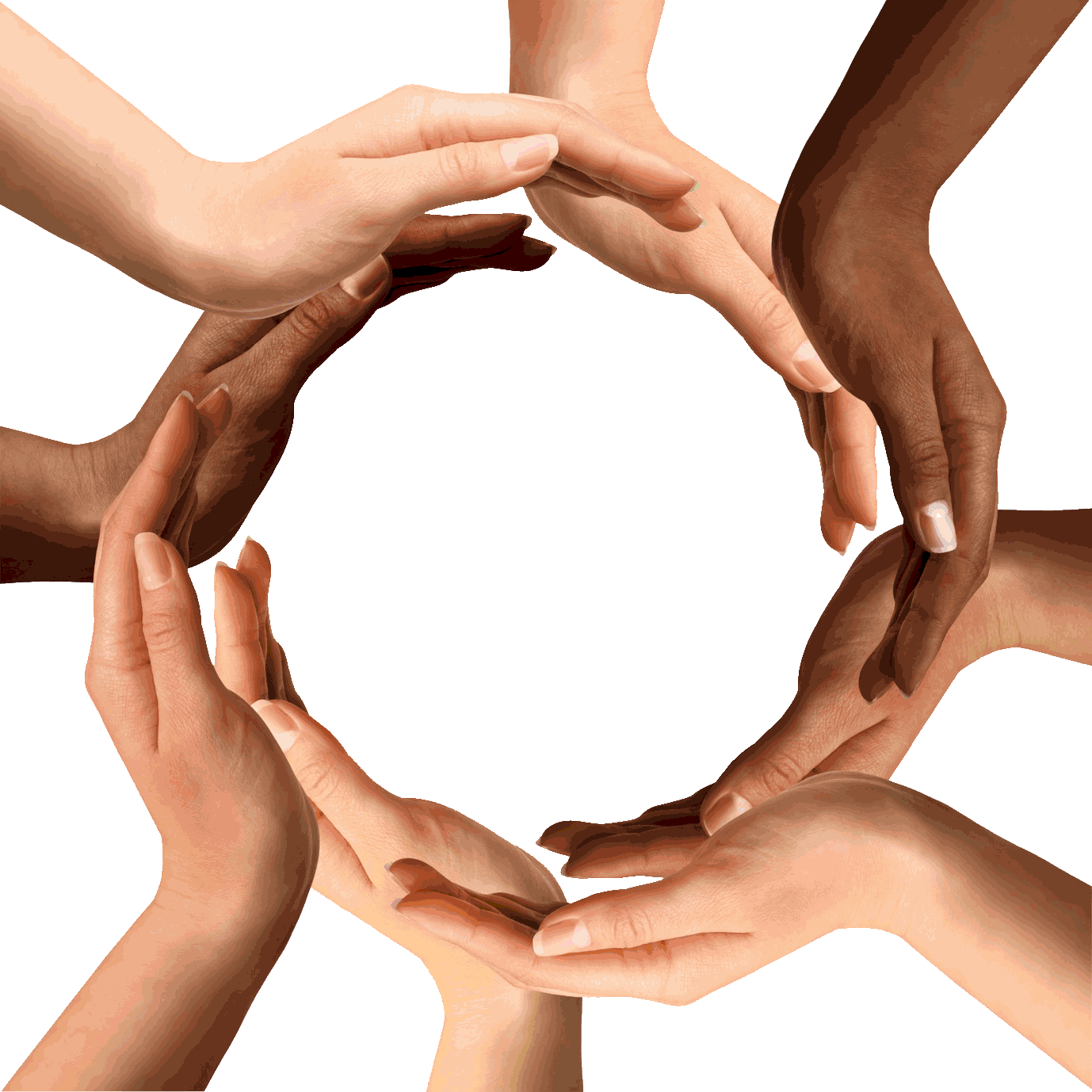 All adults in the congregation can sign up to participate in the groups listed below.  In these small groups, members and friends with similar interests and concerns can share common experiences, dreams and obstacles.
Each group has a volunteer convener who organizes meetings and outings, with the assistance of others in the group. The link for each group takes you to a sign-up sheet where you can add your contact information to the existing list of participants. The convener will make sure you receive notices of upcoming events for the group.
Mindfulness & Meditation, Contact Rod Oldenburg or the UUCT office (Meets every Sunday 12:30 – 1:30 PM in Rm 3.) Each Mindfulness & Meditation group meeting combines meditation (guided or silent), a mindfulness presentation, and a group discussion. We are welcoming of wisdom from secular sources and religious tradition alike.
Crafters, Abby Turner: bit.ly/uuctcrafters  (Meets on an ad hoc basis.) Craft, visit, and learn from each other. Bring a project you are working on. All welcome, no matter what your skill level and craft interest.
Outdoor Recreation, Sally Andersen: bit.ly/uuctoutdoors Meets for mid-week or weekend outings such as walking, hiking, canoeing, kayaking, biking, and camping. Group meets periodically to plan. Members take turns coordinating outings.
Parents Group, Debby Tipton: bit.ly/Parents/Group Meets for fellowship and mutual support. Activities may include recreational outings, shared meals, picnics, and parents' nights out.
Pickin' & Singin', Contact Howard Pardue or the UUCT office. Meets once a month to share tunes and songs. Not a gathering for performance but instead a safe place to share what you know, learn from the music of others, and enjoy friendship.
Women's Fellowship: bit.ly/WomensFellowship Pending sufficient interest. Would meet for fun and fellowship. Activities might include recreational outings, shared meals, a walk after church on Sunday, attending a movie or play, etc. Open to all ages of women.
Men's Lunch Group, John Sample: bit.ly/menslunch (Meets every other Wednesday at 11:30 am at various locations announced via a group email) An open group of men who want to enjoy each other's fellowship.
Women's Lunch Bunch, Mary Wolfgang: bit.ly/uuctlunchbunch (Meets the second Wednesday of each month from 11:30 AM – 1:00 PM at Uptown Cafe on Miccosukee Rd.) An open and supportive group of women who share similar values, with the goal of getting to know each other better.