Groups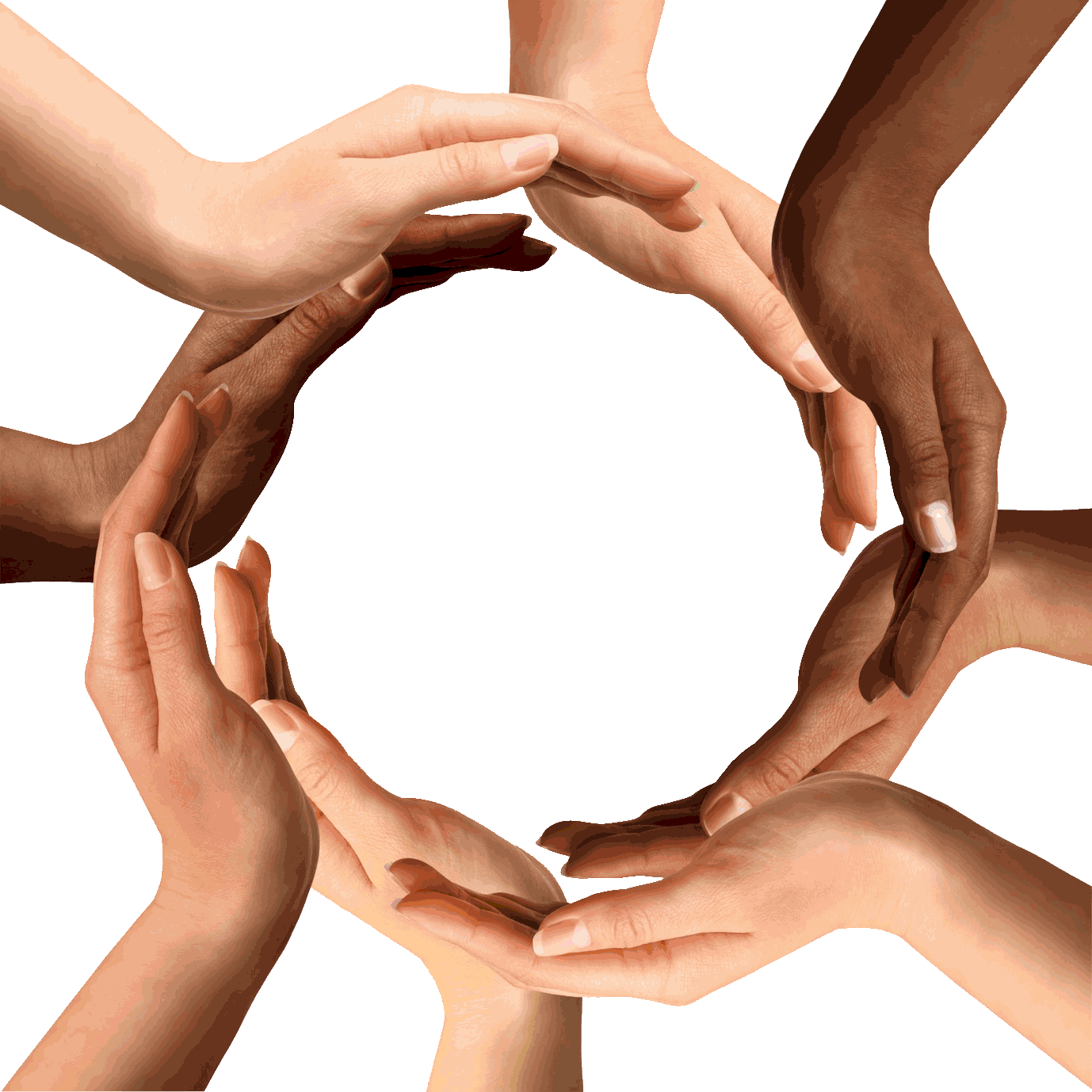 All adults in the congregation can sign up to participate in the groups listed below.  In these small groups, members and friends with similar interests and concerns can share common experiences, dreams and obstacles.
Each group has a volunteer convener who organizes meetings and outings, with the assistance of others in the group. The link for each group takes you to a sign-up sheet where you can add your contact information to the existing list of participants. The convener will make sure you receive notices of upcoming events for the group.
Mindfulness & Meditation, Contact Rod Oldenburg or the UUCT office (Meets every Sunday 12:30 – 1:30 pm in Rm C.) Each Mindfulness & Meditation group meeting combines meditation (guided or silent), a mindfulness presentation, and a group discussion. We are welcoming of wisdom from secular sources and religious tradition alike.
Pickin' & Singin', Contact Howard Pardue or the UUCT office. Meets once a month to share tunes and songs. Not a gathering for performance but instead a safe place to share what you know, learn from the music of others, and enjoy friendship.
Men's Lunch Group, Dick Leinberry: bit.ly/menslunch (Meets every other Wednesday at 11:30 am at various locations announced via a group email) An open group of men who want to enjoy each other's fellowship.
Women's Lunch Bunch, Linda Oaksford: bit.ly/uuctlunchbunch (Meets the second Wednesday of each month from 11:30 am – 1:00 pm at Uptown Cafe on Miccosukee Rd.) An open and supportive group of women who share similar values, with the goal of getting to know each other better.
Old Sages Breakfast/Brunch Club, The Old Sages Breakfast Club is now the Old Sages Breakfast/Brunch Club! The group meets on Fridays over good food & fellowship. The meeting times now alternate between 9:30 am (breakfast at Midtown Whataburger on Thomasville Road) and 11:30 am (Brunch spots around town). Open to all, UUs and non-UUs alike. We talk informally about whatever is on our mind and debate topics of interest.  Contact Will Adkins <metamuse@comcast.net> for weekly email announcements .
Young Adults Meet-up (YAM), Every last Tuesday of the month, 6:30-8:30 pm, locations vary. Are you an adult between the ages of 18 and late 30's? Come join us for various gatherings and excursions as we aim to connect, get to know each other, and encourage diversity and engagement in our congregation. Contact Kathryn Myers at kam02n@gmail.com.