Children and Youth Classes and Curriculum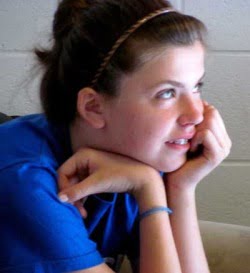 We provide a wide array of religious exploration programs designed for infant through high school ages, intended to help our children and youth:
• Become familiar with world religions, faith traditions, and non-faith philosophies, including Unitarian Universalism
• Develop skills for self-care, as well as building healthy relationships with others
• Carry out social and ecological justice projects which connect us to our community and the wider world
• Develop spiritual practices which allow us to reflect and make thoughtful decisions on living an ethical life
We do this through:
• Sunday morning classes at 11:00 AM for Pre-Kindergarten through 12th grades
• Sunday morning nursery care from 10:30 AM – 12:30 PM for ages 5 and under
• Sunday afternoon TRYBE youth group meetings from 4 – 6 PM for youth age 12 – 20.
• Our Whole Lives (OWL) sexuality education for K-1st, 4-6th, and 7-9th, and 10-12th grades
• SpiralScouts co-ed scouting program on the 2nd and 4th Sundays at 3:00 PM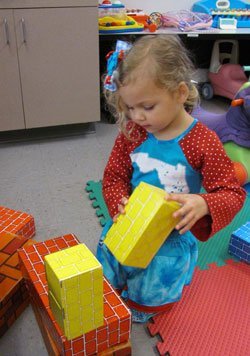 Summer Program:  For the Kindergartners through third graders, we have a curriculum with Dr. Seuss books and related activities.  For the fourth through eighth graders, we are listening to messages through music. Summer is a time to try something new: to see what works, to figure out where our strengths are, to take a break from the norm.  It's no surprise that children grow more rapidly in the summer than in any other season!  Our spirits and minds grow, as well.

Please check our list of volunteer opportunities to see if any of your gifts may be a match for making our ministry shine : re-volunteers-areas-of-need
All programs are staffed by background-screened staff and volunteers who are familiar with our safety policy.
For more details, please contact religious.exploration@uutallahassee.org.
Our Unitarian Universalist Principles in Children's Language:
1. We believe that each and every person is important.
2. We believe that all people should be treated fairly and kindly.
3. We believe that we should accept one another and keep on learning together.
4. We believe that each person must be free to search for what is true and right in life.
5. We believe that all persons should have a vote about the things that concern them.
6. We believe in working for a peaceful, fair, and free world.
7. We believe in caring for our planet Earth, the home we share with all living things.